Who is Rolf Krebs?
derFotoKREBS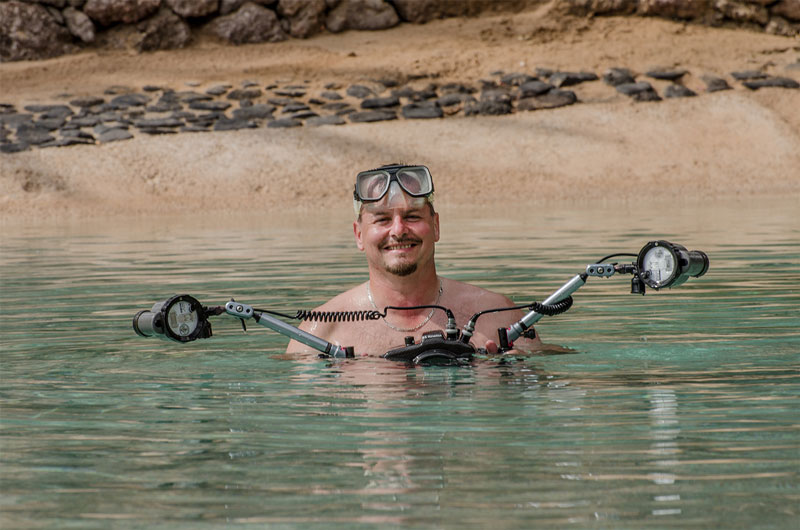 I (Rolf Krebs) live and work in Trier, the oldest city in Germany. But the World is also my home. The impressions and experiences I bring back from my journeys are the reason for me entering photography.
My first camera was...
besides a small Kodak Pocket camera, a Yashica SLR I got/took from my Dad. And that's how it begins…
I learnt how to dive …
and soon a Sea&Sea Underwater camera was part of my dive gear
I went on adventurous journeys...
(Antarctic, Arctic and places in between) … and camera gear was always part of my luggage.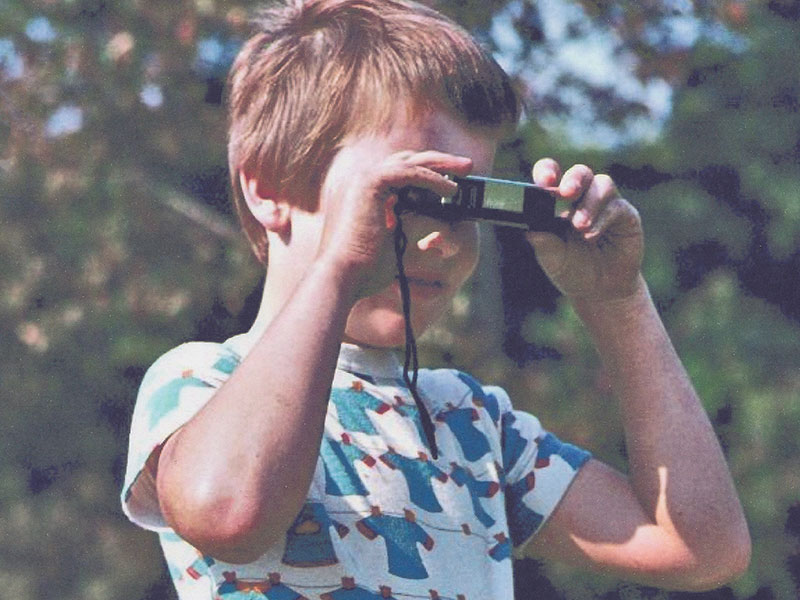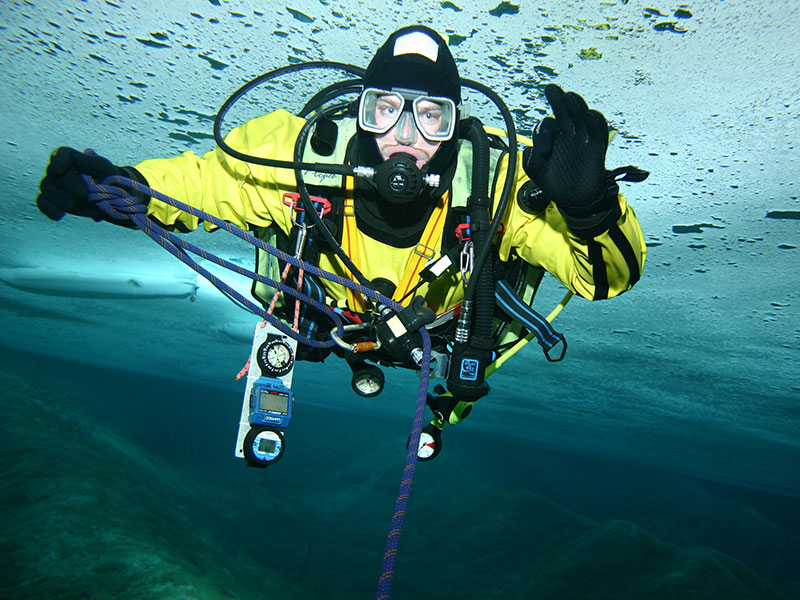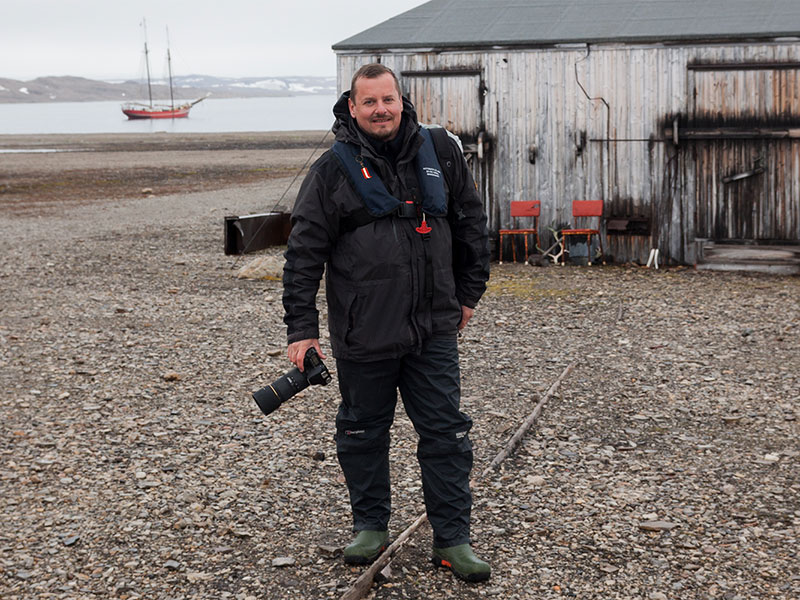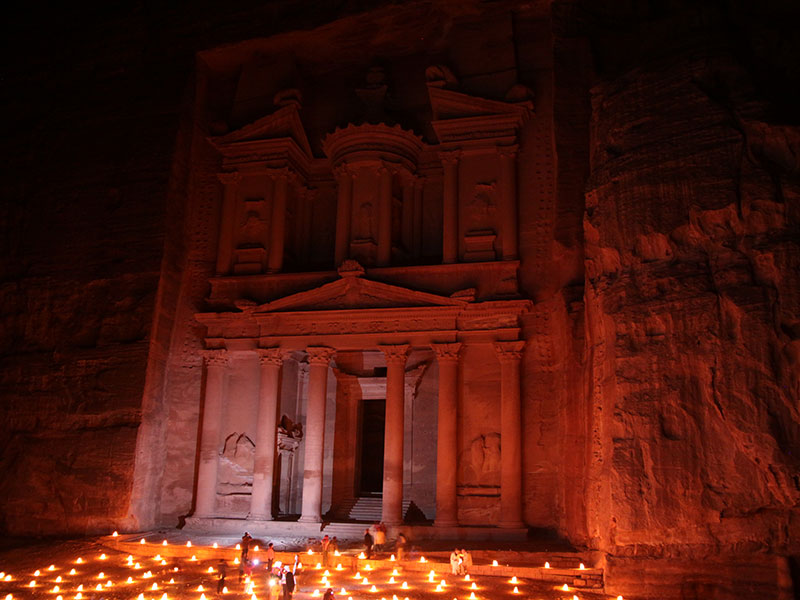 On my offroad trips…
… my camera got dirty on a regular basis. Well, that comes with my aim to take perfect and special photos.
2009 was the turning point towards people photography
"You got a good camera, could you please take the photos of our wedding?" At this stage only nature, underwater and landscape photography were in my portfolio.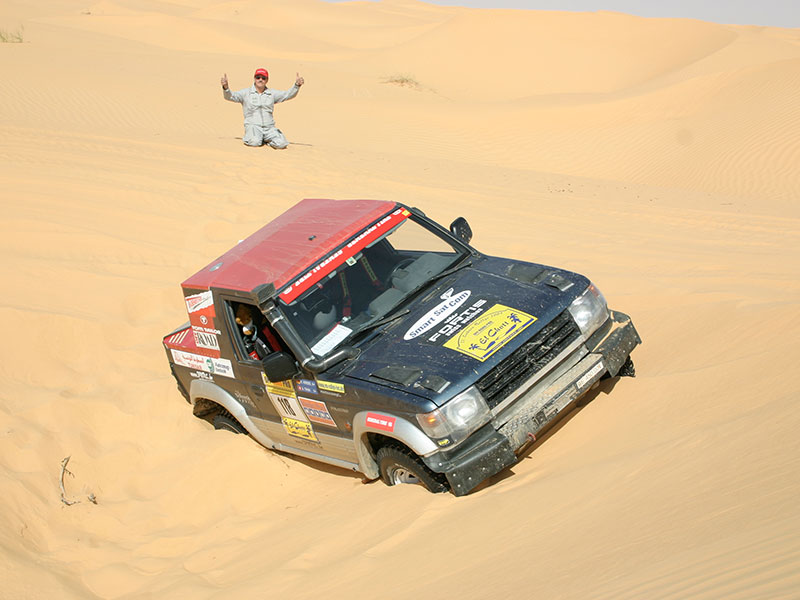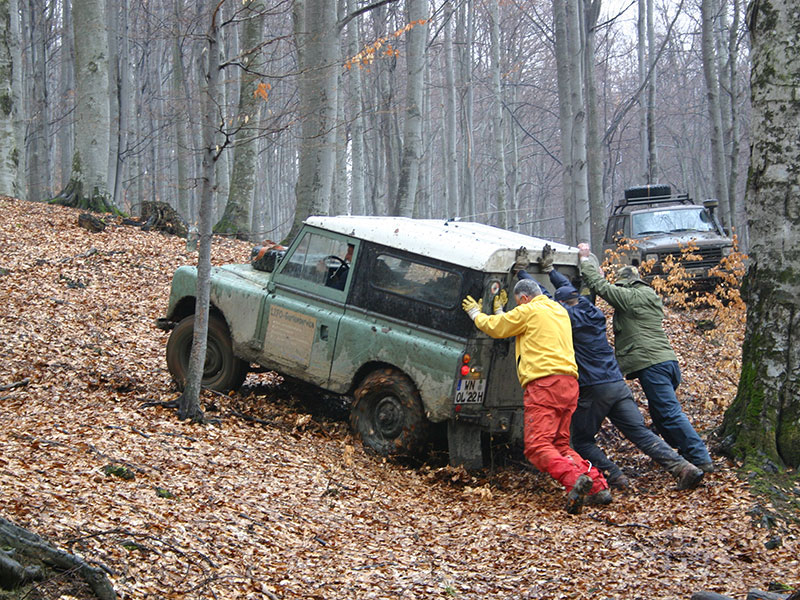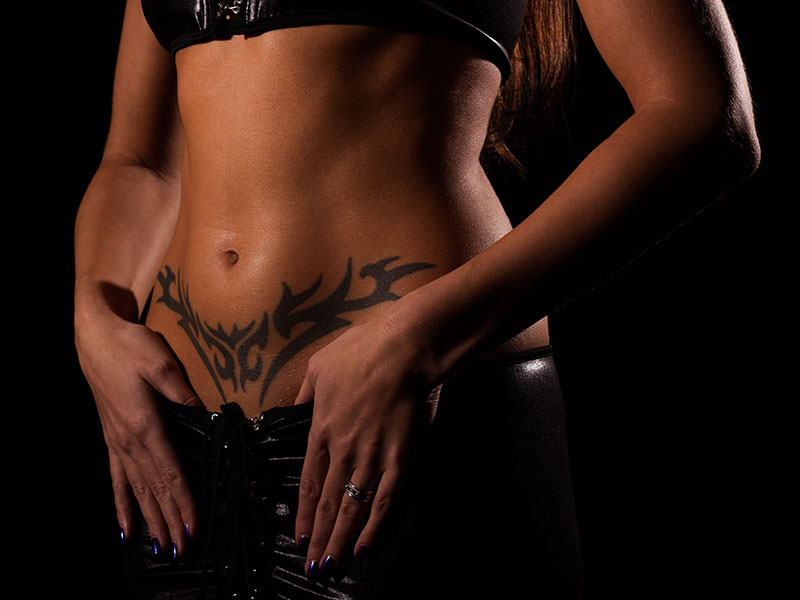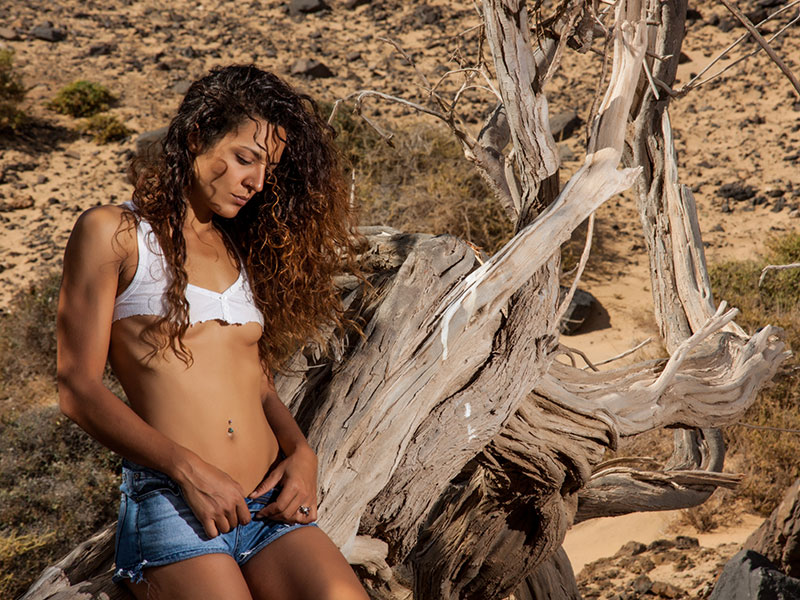 But when I want to do or create something, I want to deliver it perfectly. So I attended workshops in people photography and had my first photo shoots with volunteer models … where I failed brilliantly due to my inexperience.
But I got better and even assisted and co-conducted workshops in a photo studio for 1,5 years. And the yearly count of my photo shoots rose to "almost every weekend".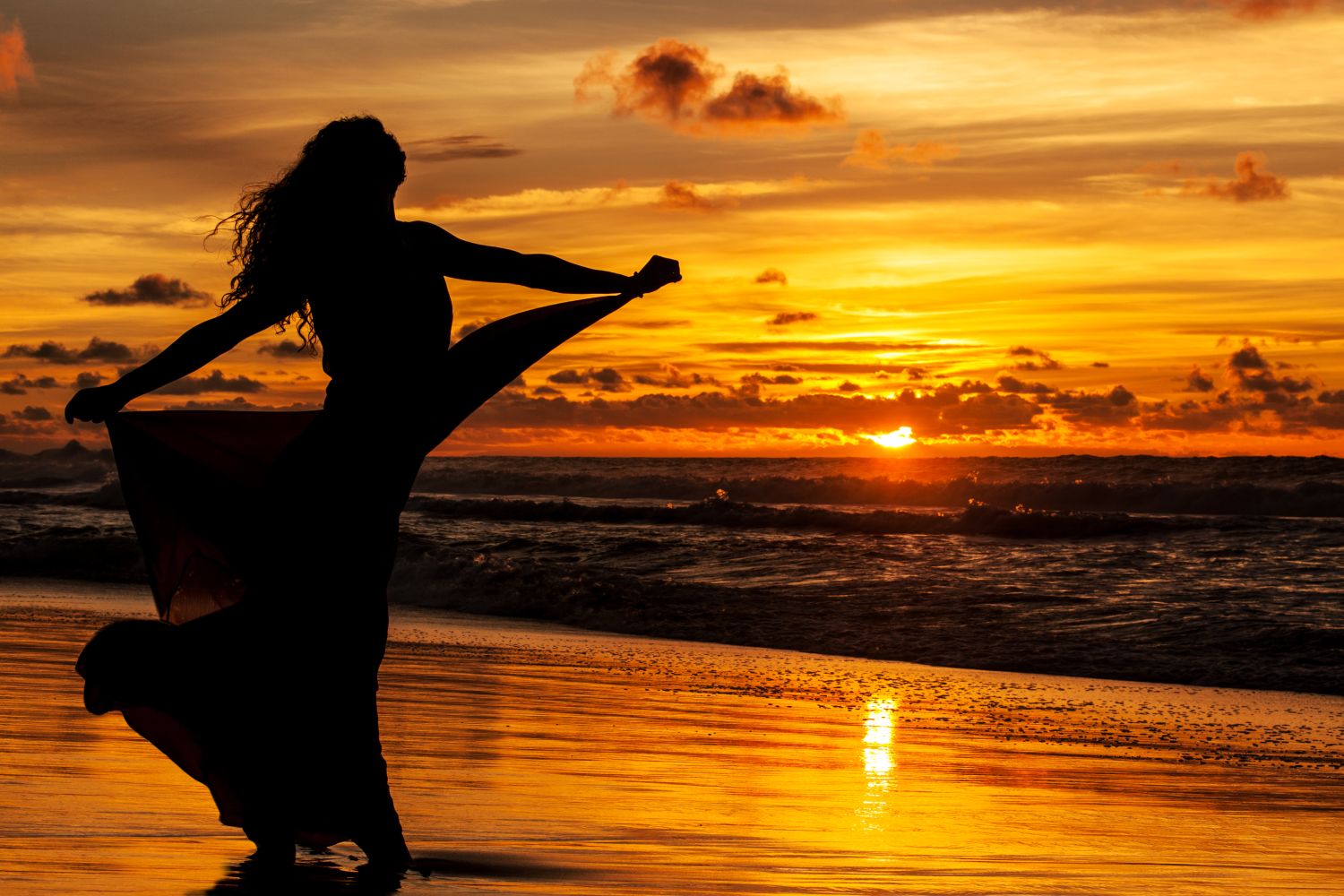 On the Canary Islands – they could be called my second home – I perfectioned my people photography skills outdoor and in studios my indoor shoot competencies. Now, I am requested by my clients and I am looking forward to new projects. And I always put my heart at things in order to achieve the perfect result for you.
If you like my style, contact me. I am looking forward to hearing from you. Sincerley, Rolf Krebs