My photo shoots with you can take place anywhere. In a photo studio, in nature, at a special place or city as well as at any other location of your choice.
Everything is possible
as suitable and required equipment is at hand which can be transported easily.
Photo shoots can be portrait/fashion but also include lingerie or nude shoots.
Please tell me your desired type(s) of photo shoot(s) and we make them true. I am happy to add my ideas to your requests.
I do not run a photo studio, but I know a lot that I can rent for us.
Extra Costs
Depending where we have the shoot, my travel expenses, cost for studio rental and make-up artist are added to the offer. I am happy to take care of all these arrangements for you.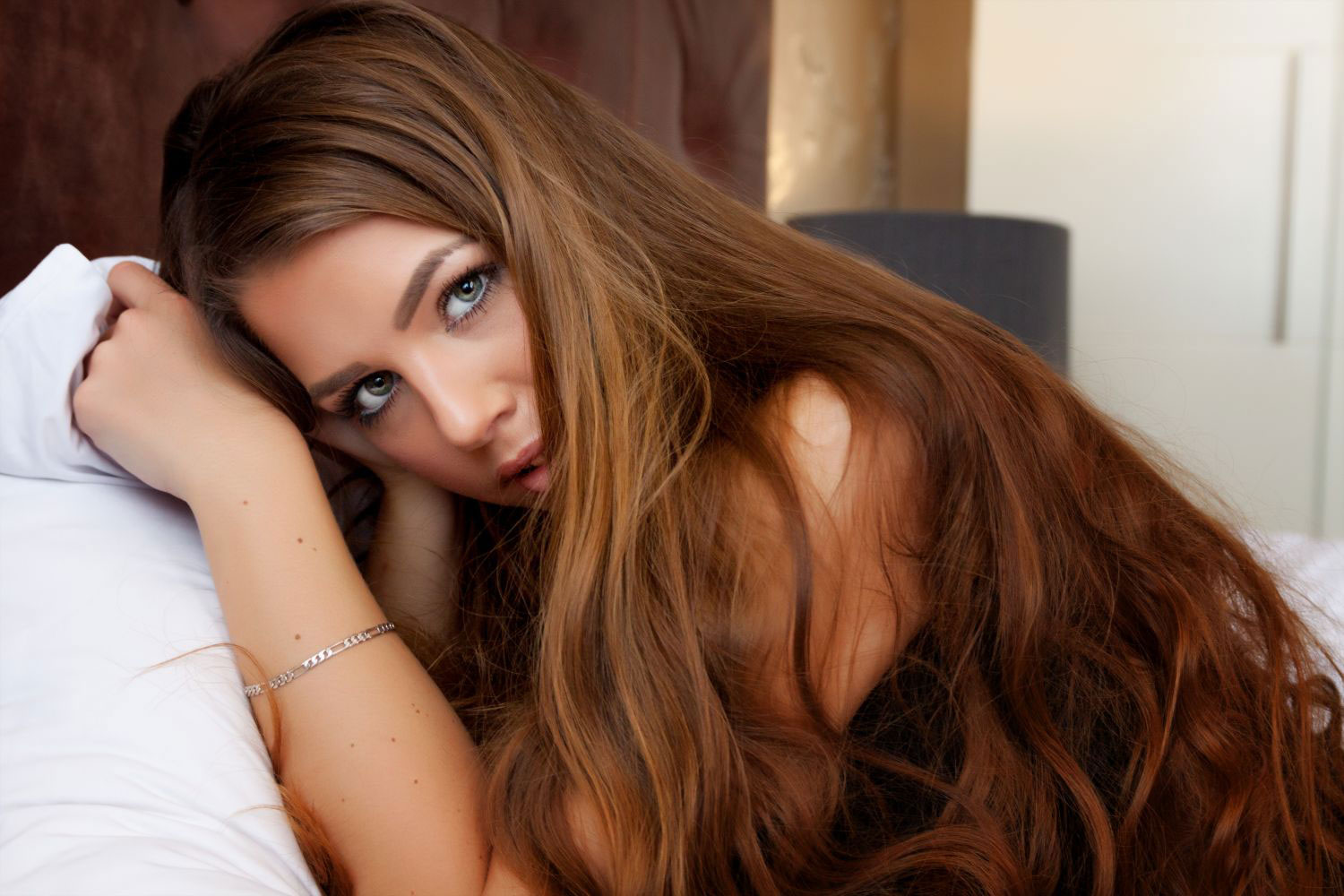 A typical photo shoot should take at least 2 hours. From that you will receive
A CD/DVD with a selection of the best photos
Professionally retouched photos via Dropbox and
Posing instructions